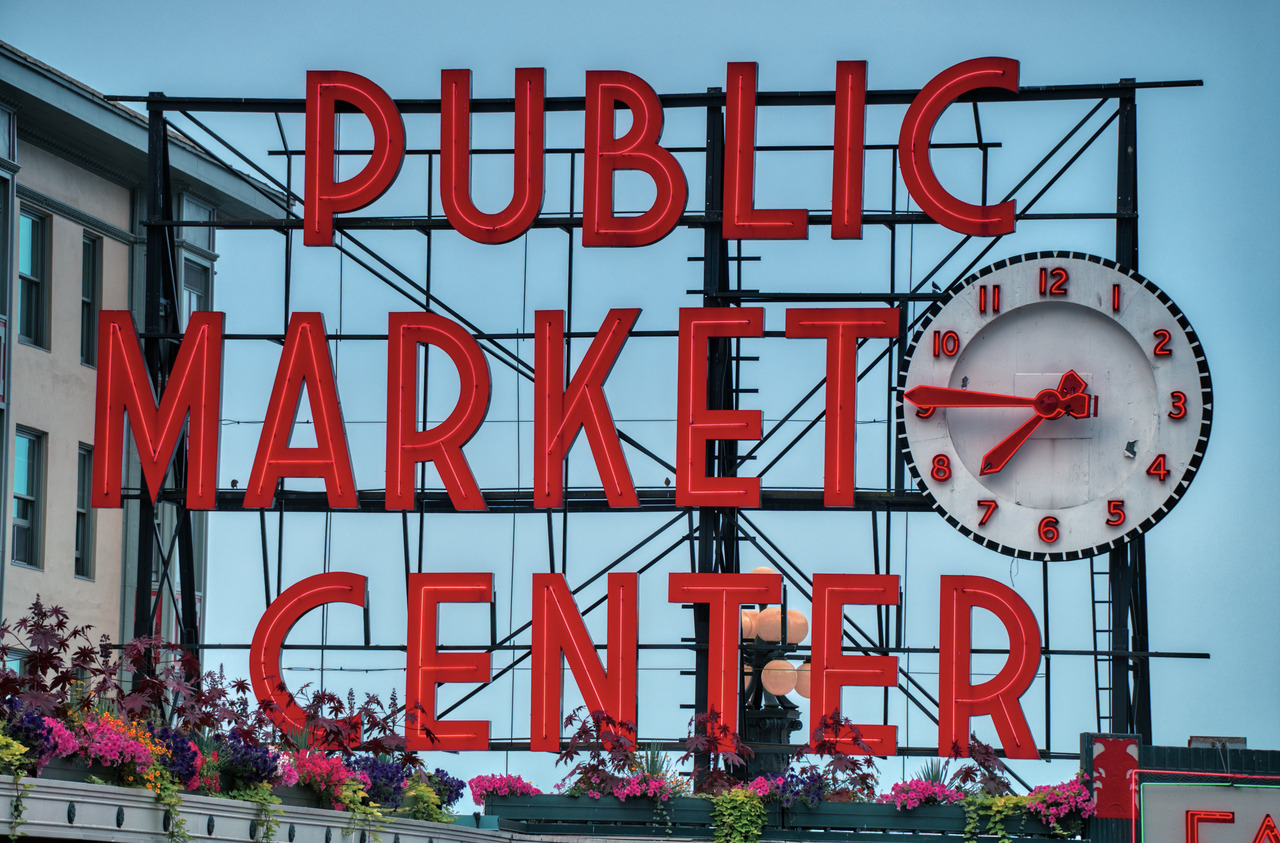 On the first week of August, I got a work trip to Seattle, and of course, I brought my X-Pro3 with me. Recently, I have been exploring a software called Aurora HDR, which has the ability of generating amazing HDRs from a single RAW, so I don't need to make bracketed exposures anymore, unless I am using a JPEG file. Aurora HDR comes with some built-in presets that come super handy as a starting point. When editing, I usually load a preset that does not modify that much on the photo, and do my fine tune from there. When I see HDRs around, usually people exagerate on the effect, transforming the image into something kinda bizarre and ugly. My approach to HDRs is to usually preserve what my eyeballs were seeing at the moment, with an extra of some spices, but that's why I like doing them at the very...
Did you like the picture above? That was only possible because I planned the shot using a mobile App called PhotoPills (and Aurora HDR, since it is an HDR to preserve the clouds composing the scene [it added some cromatic aberration though])! The composition, made possible by this app, is so exciting that even made me code a new functonality for this website, the new EXIF overlays! Make sure to move your mouse over the images on this post to see the EXIF information, including GPS coordinates, use your mouse wheel, or trackpad scrolling to zoom in/out on the minimap, located on the lower left side, and you will see exactly where I was when taking the photo! Let me know on my Instagram if you liked that new feature! PhotoPills is a photography planning app that help me plan my photos ahead of time, so I'm always at the...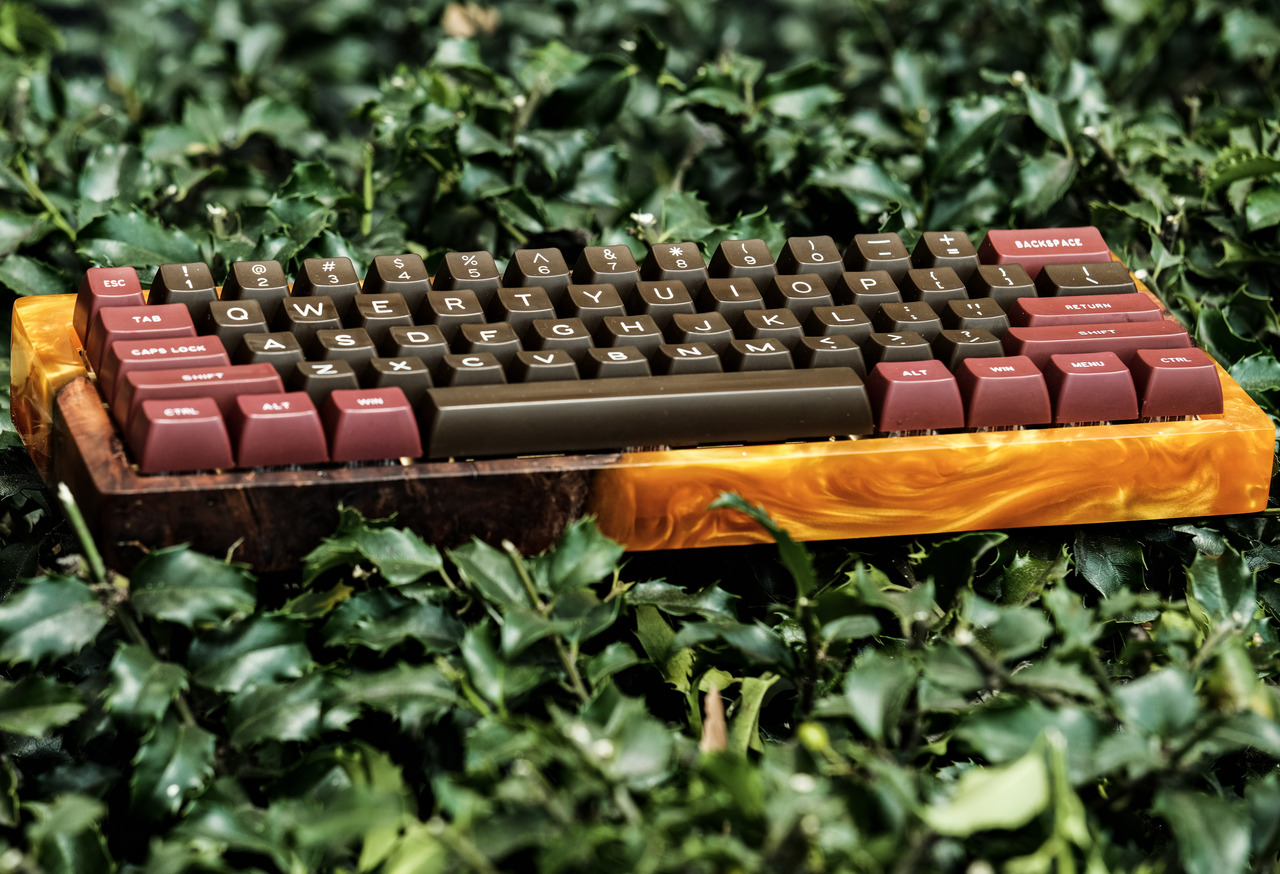 Look at that orange vibe!! My hobby for mechanical keyboards is not new. I love them since I used one for the first time, as part of my trip to China in 2012. I have had some units, the first one was a Filco Majestouch Ninja with CherryMX® Red, than a WASDKeyboard Tenkeyless with a CherryMX® Brown, and then another Filco Majestouch with CherryMX® Blue, which I sold because it was too loud. After a while, I also sold the other Filco and the WASD one to a friend of mine, and then I entered in the rabbit whole of building my own ones. I build a Drop ALT from the barebones, not so hard because all the compatibility were already made, I even documented the process here. Then I bought a Glorious GMMK Pro, which I also documented something around it here, and this time, I went completely custom...
I was in Manhattan with my Macro lens the other day. I brought the Macro one because it was the longer range I had and I wanted some candid shots from people in the city. For my surprise, I found a flower exhibition going on and,I realized I got lucky that day. It was a beautiful day and I noticed some bees flying around the flowers. I was able to capturem them in my sensor! Is that common for 2 bees to work on the same flower? These were taken close to the High Line, in NYC. Whoa! Take a look at these shots!
This time I have the pleasure to show you some pictures of the new Glorious GMMK Pro, a long waited keyboard for the enthusiasts in the community. The GMMK Pro is notorious because it has some unique components in an easy-assembly keyboard, like the rotary knob and a unique key layout, represented by the vertical strip on the right side. I bought this in a group buy, and waited for 5 or 6 months to arrive. I got the brass plate and the GMK Laser keycap set. The pictures were taken right after the keyboard arrive, to avoid collecting dust, fingerprints and other non-desired stuff on the photos. The cable is from Space cables, and this shot is a long exposure relying on the IS of the FUJIFILM 80mm Macro OIS f/2.8. This cable photo is at f/20 with a 15 second exposure.