FUJIFILM X-Pro3 - A beast not only for street photography
Tired of Canon's weight and size, I have been looking for a small camera for a long time. While Leica has been my dream for decades, it doesn't please my wallet, but starting in 2012, I patiently waited for a decent small sized mirrorless camera to be available on the market, range finder preferred. Fuji announced The Fuji X-Pro3 in late 2019, and I realized: that's it, this is what I have been looking for, now it is time to get it and go to the street.
The results could not be better! The main reason is that the FUJI X-Pro3 is a device that allows me to do a discrete service, holding something that looks like an old film camera, being ideal for street photography. It lacks in a read backlit LCD, making it even stealthier. It has both mechanical and electronic shutter, and due to silence, speed, and incredible eye-autofocusing features (when using FUJINON lenses), it can easily produce results like these: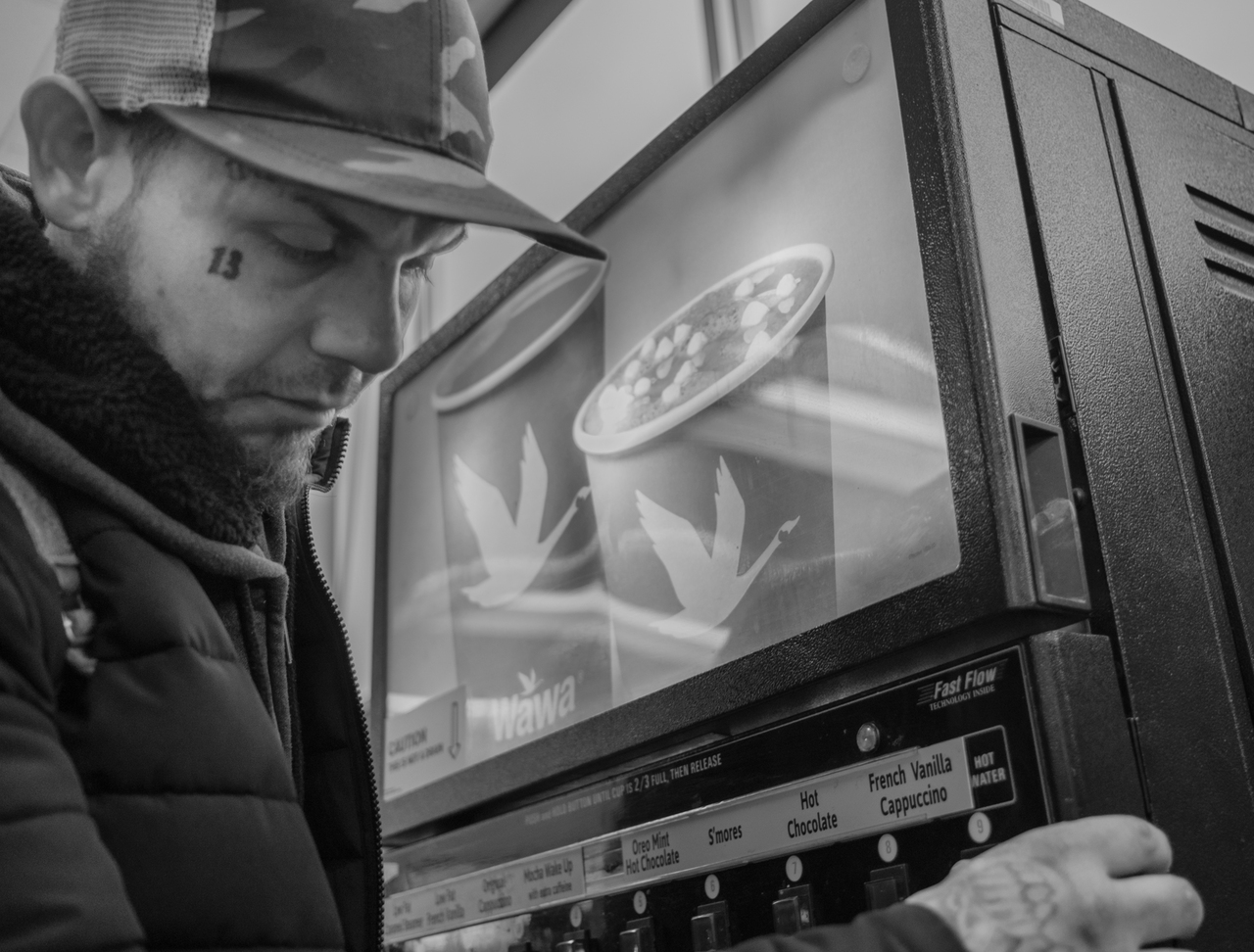 Take the picture below as an obvious example: the picture of that super stylish guy on the background would be a potential failure if I had my giant EOS Mark II with a 24-70mm f/2.8L lens. The scenario would be more paparazzi than anything else, making everybody uncomfortable and "contaminating" the scene. Instead, the tiny and light X-Pro3 allowed me to capture the moment on its fully whole essence (except the young guy looking at me, which I could have hidden behind my lovely funny wife):
That little titanium body piece of equipment is a professional camera made in Japan with every single feature high-end cameras has. Although it does not offer a Full-Frame sensor, it is capable of achieving this level of quality: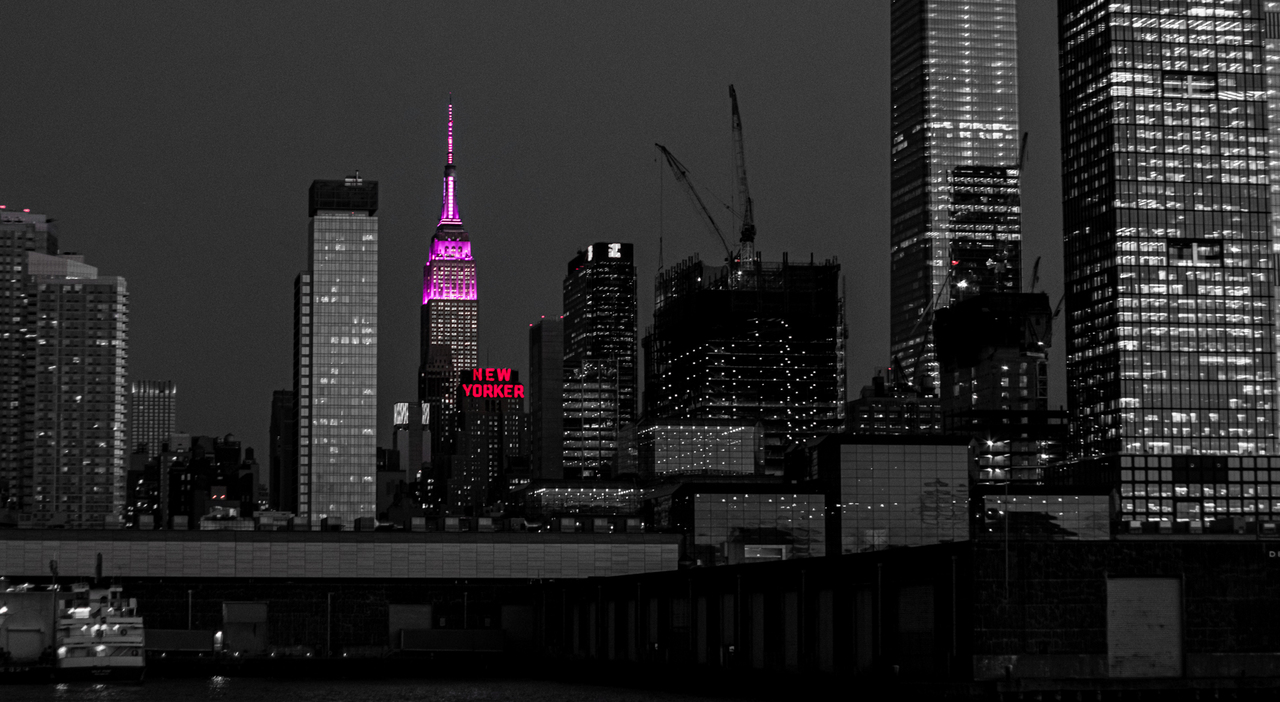 The EVF (electronic viewfinder) is one of my favorite features because it's fast (100Hz and low response rate) being very proximate when compared to real life. In addition to that, good prime and old manual-focus lenses are welcome (with the use of adapters) because of plenty of MF assist features that the EVF can provide, like Microprism and MF Peaking.
Because of its light weight, long exposure by hand is not that challenging. Also, you can switch the viewfinder to operate on range finder mode, allowing you to see what's going on continuously. These long exposures were made without a tripod, just supporting the camera against a flat surface. The noise levels are superb for a non-FF sensor:
The FUJIFILM X-Pro3 has multiple exposure features, leveraging mirrorless' main strength at full potential by allowing you to see how the overlay is stacking up together as you compose, making pictures like these extraordinarily easy to achieve!
I could not be more happy with my new FUJIFILM X-Pro3, I got some very prime/pricy lenses as well, being one of them a 1960's MF Pentax Super Takumar 50mm f/1.4 and 2 FUJINON ones. I am very impressed by the FUJINON quality. For now, I count with an arsenal composed by:
I want to talk a little bit more about the third one: the Pentax. I got it used since it's a 1960's lens, but in pristine conditions in a store in Chicago, IL called Central Camera Company. The 6-blades diaphragm is the main reason why I got attracted by that lens. It does the hexagonal bokeh you may have seen on the pictures above. In addition to a beautiful and different produced result, the Pentax Super Takumar lens is also an exquisite lens by itself.
FUJIFILM, today is my birthday, and I would highly appreciate some love sent my way :)
The only downsides I have seen so far are:
FUJIFILM recommends using CaptureOne as the editing software, I tried and had a hard time being familiar with the interface; also, it seemed to perform slower than Adobe Lightroom
The leather case that goes on the bottom of the camera does not have a hole for passing the USB-C cable through
The camera did not come with a battery charger.
Little detail: the RAW file produced by FUJIFILM has the ".RAF" extension, how not to love it?